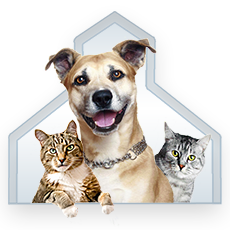 Pedernales Animal Welfare Society of Fredericksburg Texas
PAWS provides reduced-cost spay/neuter services to animals of Gillespie County.
Can You Spy The Feral Cats?
There are thousands of feral cats in Fredericksburg.  In fact, feral cats living in our creeks and between commercial buildings present a hugely expensive problem for the city's residents.  Two of the most significant issues are homeless animal starvation and the diseases these animals carry.
The Mission of PAWS is aimed at fighting these two issues. The TNR+R program is focused on solving the problem of animal homelessness through our Spay/Neuter Program. PAWS ensures each animal receives a Rabies Vaccine injection (TNR+R) before it is returned to the wild.
When you become a PAWS Donor, you are directly supporting this very effective program and helping to improve the quality of life for everyone in Gillespie County.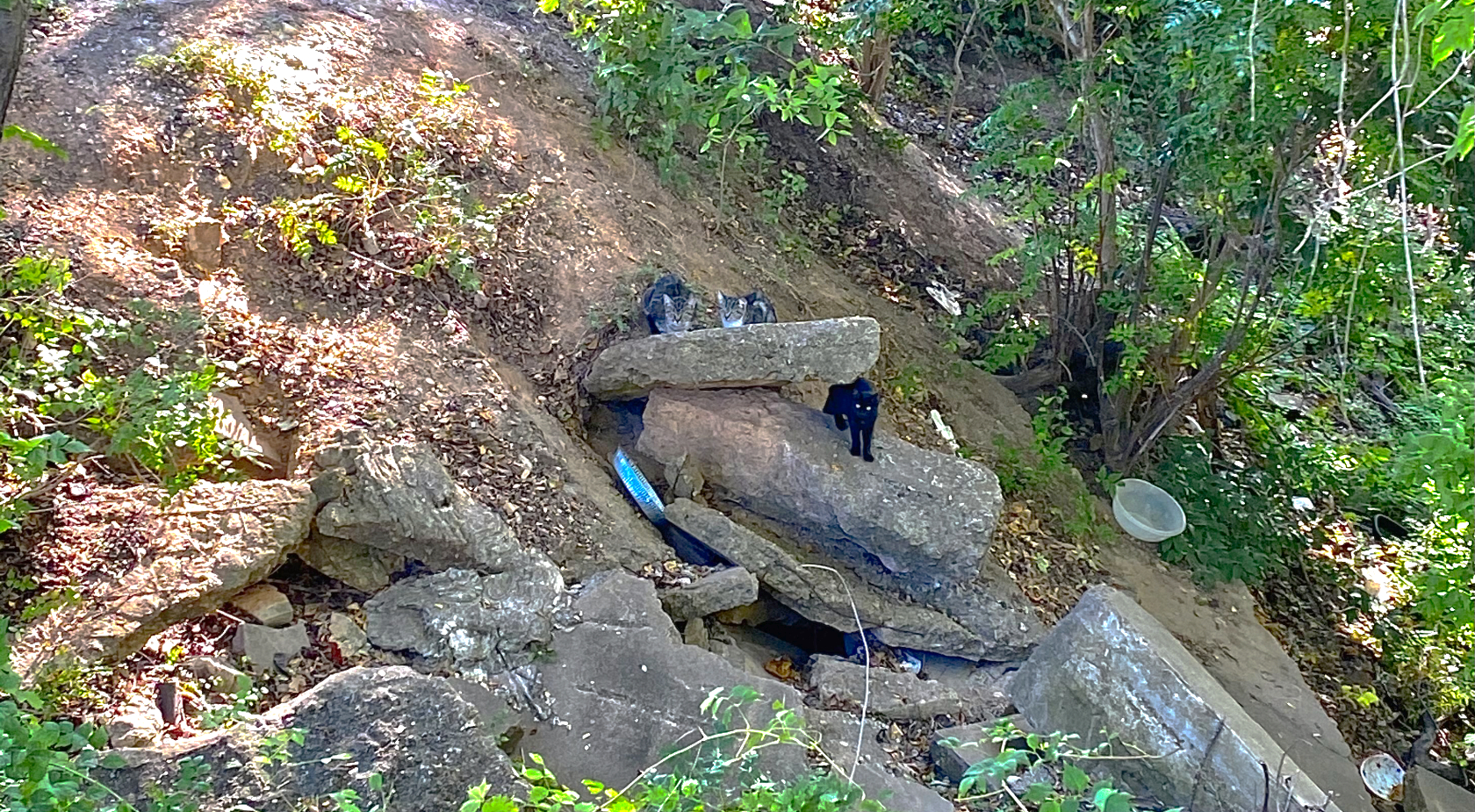 # of animals PAWS has spayed/neutered in Gillespie County as of 2022